Our Amazing Staff
From the front entry at Prairie House to the back door of the kitchen, every member of our dedicated staff loves to meet the unique needs of our residents.  Our team is experienced, compassionate, and professional.  We have the greatest staff members around, whose daily desire is to make TODAY a wonderful day for our residents.
As energetic as they are fun to be around, our team at Prairie House Assisted Living and Memory Care really enjoy working together!  And when working together is fun, the joy is contagious! Our nurses, activity directors, housekeepers, professional chefs, therapists, office managers, and maintenance pros are all here to serve you and your loved ones.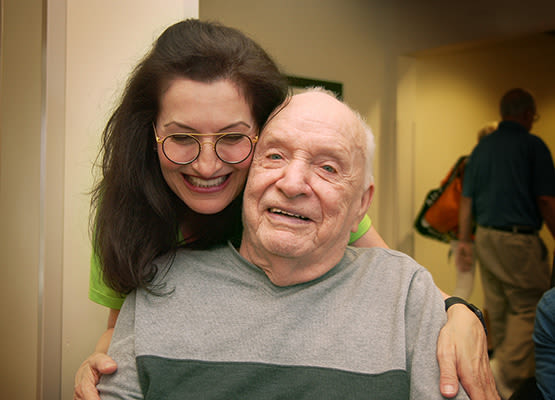 Derek Dawes, RN – Director of Health Services
Derek serves as our Director of Health Services and comes to us with over 10 years' experience as an RN in numerous settings including home health, skilled nursing, long term care and emergency medicine. He is a US Army veteran previously serving as a Non-Commissioned Officer in the 101st Airborne Division.
His wide range of knowledge is an excellent fit for our residents and he is known around Prairie House for his compassion and ensuring that each individual resident is well cared for.
Derek was born in Fredonia, New York and enjoys the great outdoors enjoying activities such as white water rafting, hiking and fishing.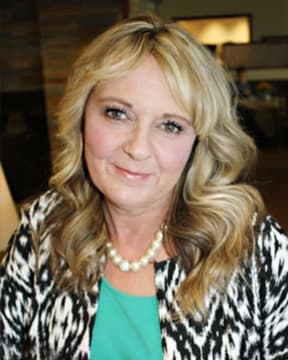 Cherie Wallace – Director of Sales
Cherie Wallace serves as our Director of Sales with many years of experience in healthcare.  Cherie has a passion for serving seniors, with a heart in advocating for those affected by Alzheimer's and dementia.  She enjoys her daily interactions with the residents, and considers herself blessed to have a career doing what she loves at Prairie House.
Originally from Scotland, UK, Cherie has raised her 4 children in Broken Arrow and considers herself a Broken Arrow "girl".
Cherie loves cooking, gardening and any football game or car race.  In her spare time, she enjoys lake time with her family, friends and her dog, Roscoe.
Roger Garrison – Director of Environmental Operations
Roger Garrison serves as our Director of Environmental Operations. He was born in Texas and football is in his blood. Roger loves working with his hands and is led by providing service to others.
Roger has a passion for cooking and enjoys church, motorcycles, football and spending time with our residents.
Amy Haggard – Director of Life Enrichment
Amy Haggard serves as our Director of Life Enrichment. She was born and raised in Tulsa, and attended Tulsa Community College, Christ for the Nations Institute in Dallas, and Rhema Bible College in Broken Arrow. Amy has a passion for making seniors smile and engaging them in fun activities. She enjoys introducing new games and activities and creating memories with the residents.
In Amy's spare time she enjoys reading, watching old movies, and spending time with her family