Our Amazing Staff
From the front entry at Prairie House to the back door of the kitchen, every member of our dedicated staff loves to meet the unique needs of our residents.  Our team is experienced, compassionate, and professional.  We have the greatest staff members around, whose daily desire is to make TODAY a wonderful day for our residents.
As energetic as they are fun to be around, our team at Prairie House Assisted Living and Memory Care really enjoy working together!  And when working together is fun, the joy is contagious! Our nurses, activity directors, housekeepers, professional chefs, therapists, office managers, and maintenance pros are all here to serve you and your loved ones.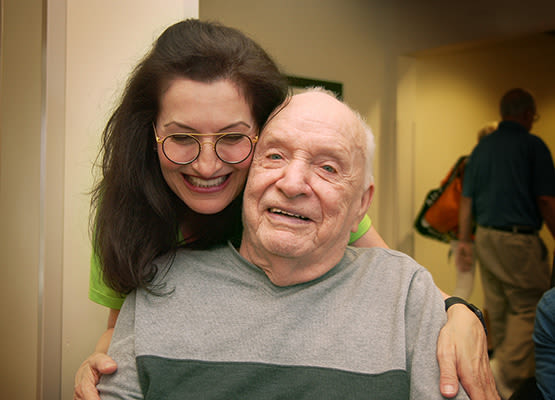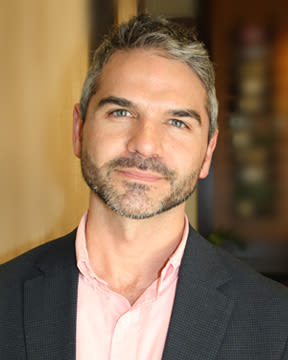 Anthony Fleming – Director of Sales and Marketing
Anthony joins our team with over 17 years of service within senior living and long term care. Originally from Arkansas, Anthony moved to Tulsa 13 years ago to pursue his career in long term care administration. To know Anthony is to know his passion for delivering quality service for seniors and his heart for those affected by Alzheimer's and dementia.
He is a Certified Dementia Practitioner, Alzheimer's support group facilitator, and a licensed assisted living administrator since 2011. "It occurred to me several years ago I was on the path I was meant to lead — my personality aligned with my purpose and that's a pretty magical thing. I wake up every day blessed to serve in my capacity," says Fleming.
Anthony still makes time to visit his family in Arkansas and enjoys time outdoors, in the mountains, and travels any chance he gets. He is an avid distance runner, loves staying active, and spending time with his four French bulldogs (Queenie, Jiggy, Maddie, & Peabo).
Robert J. Almaraz – Director, Culinary Services
Robert is our Director of Culinary Services and has been an accomplished chef for over 30 years. He is originally from Washington D.C. and was personally trained by his father, who served as one of President Johnsons chefs. He has a love for food and creating menus with a variety of options and places a high priority on ensuring our residents dine well.
He is a graduate of Rhema Bible College and he and his wife Cynthia have five children and six grandchildren. When not working, they enjoy kayaking, hiking, and fishing.
Amy Haggard – Director of Life Enrichment
Amy Haggard serves as our Director of Life Enrichment. She was born and raised in Tulsa, and attended Tulsa Community College, Christ for the Nations Institute in Dallas, and Rhema Bible College in Broken Arrow. Amy has a passion for making seniors smile and engaging them in fun activities. She enjoys introducing new games and activities and creating memories with the residents.
In Amy's spare time she enjoys reading, watching old movies, and spending time with her family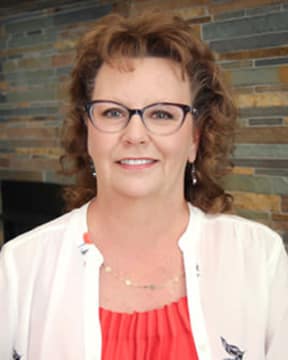 Laurie Simon – Business Office Manager
Laurie serves as our Business Office Manager and comes to us with 20 plus years' experience in senior property management. She was born and raised in Tulsa with a large family of 6 sisters. She believes that our seniors are the greatest generation and enjoys listening to their stories of life.
She has 2 grown daughters with lots of grandchildren. When not at work, she and her husband of 31 years enjoys traveling on their Harley. She also enjoys gardening and antiquing and is committed to her volunteer time with the local Animal Rescue Foundation.